Some people find it difficult to smile in public due to the nature of their teeth. Sometimes it could be embarrassing as people lose confidence because of the teeth. This makes some to go the extent of replacing the teeth or fixing golden teeth.
Here, I will be sharing with you five natural steps to whiten the teeth without any consequences in just one week.
Ingredients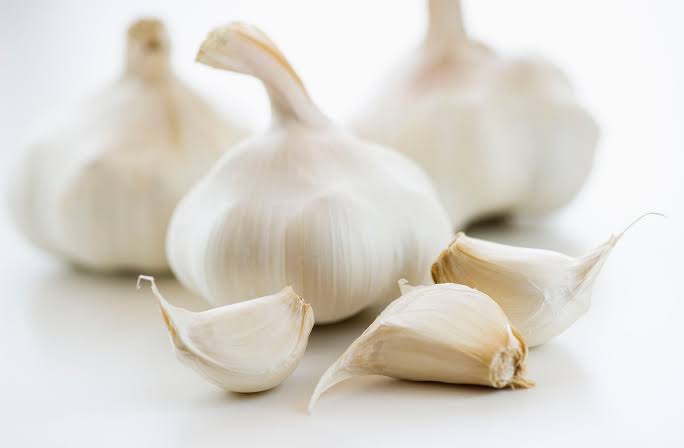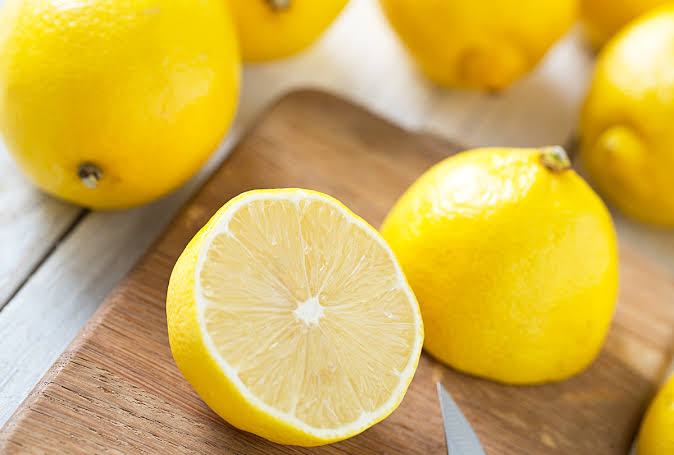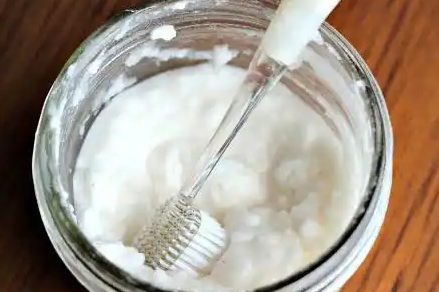 Paste (any paste at home)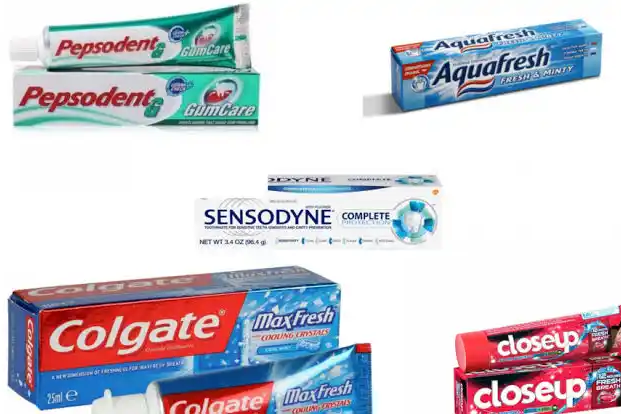 Methods
Pill the garlic and grind it to get a fine mesh with the water
Add 1/4 (quarter) tea spoon of salt
Cut the lemon and add a tea spoon to the mixture
Add the normal quantity of paste you take for brushing and mix vigorously until the mixture is uniform.
Use the mixture to brush your teeth for 3-4 minutes
Repeat the processes for seven days and see the difference.