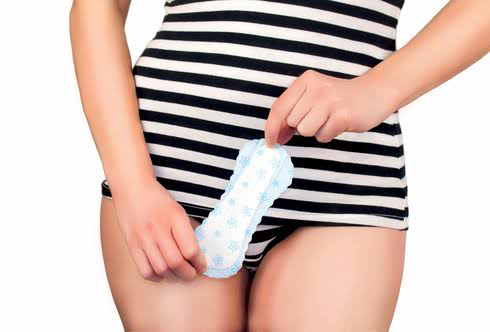 Sanitary pads as we all know is used by the female folks to absorb or trap blood during their monthly flows or any other condition that makes blood flow out of their private part. In this article, I will be sharing the result of our teams review on the best choices of napkins/pads for women in the south eastern part of Nigeria.
Which brand of sanitary pad is the best?
According to the teams findings, the popular products of pads common in the region includes the following;
Always Sanitary Pads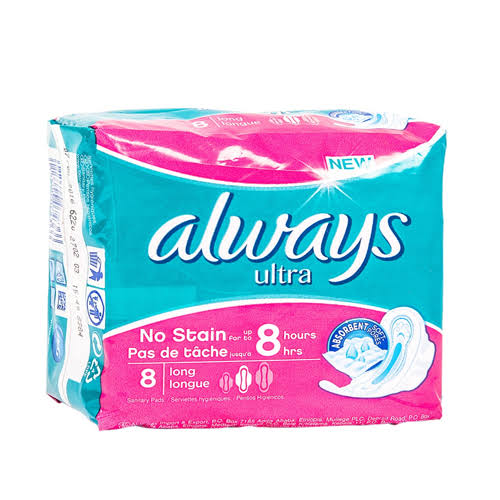 Based on individual choices, always sanitary pad happens to be the most used and trusted. No wonder they are not just the leading brand in Nigeria but the whole world at large, made in different forms to meet the requirements of people with heavy and light flows.
Always sanitary pad is designed to give comfort, retain blood for a longer period of time (up to eight hours) and also the length helps to prevent stains.
Virony Sanitary Pads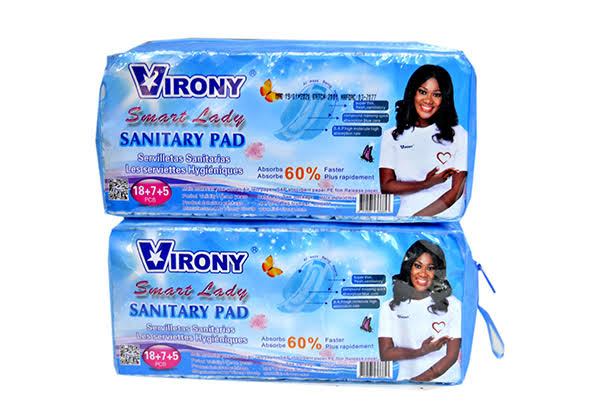 This is another top choice for the ladies in Nigeria, it is greatly designed to fit into different styles of underwear in order to provide maximum comfort. It is also good in retaining blood for heavy flows and prevents leaks because of the wings.
Virony pads are cost effective, no irritation and comes with an accompanying fresh scent.
Longrich Sanitary Napkins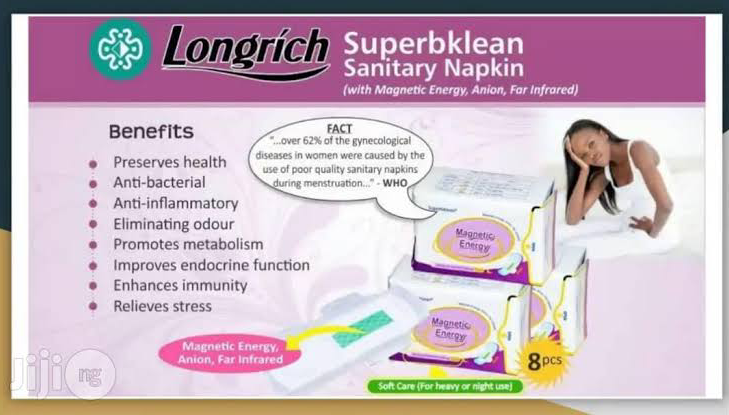 Longrich napkins is also loved by so many girls, and is known for its antibacterial and antiinflammatory characteristics. This pad brand let's you keep dry for long, gives comfort as well and prevents infections or vaginal itching some other brands don't look after.
When it comes to hygiene, they are number one and are very easy to use.
Molped Napkins/Pads
This is another brand that is gaining popularity in the country. It is skin friendly and comes in different varieties of option for ladies according to their flows. The Molped maxi thick pads is ideal for heavy flow users, and the Ultrasoft extra-long is for light flow users.
Molped pads have specially designed absorbent channel system that are made from Super Absorbent Polymer(SAP) which keeps the liquid locked in thereby offering 100% leak protection, and non-irritation because of its unique cotton-soft and nylon-free features.
Angels Secret Napkins/Pads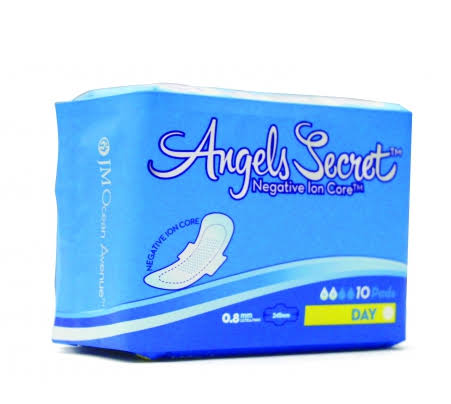 Angels secret is thin and provides great comforts. It is a product of JMOA, and uses the negatively charged ion strip. In addition to absorbing so well, it also increases the feeling of freshness and vitality in women. It is cost friendly and has so many benefits in female health.
Stayfree Sanitary Pads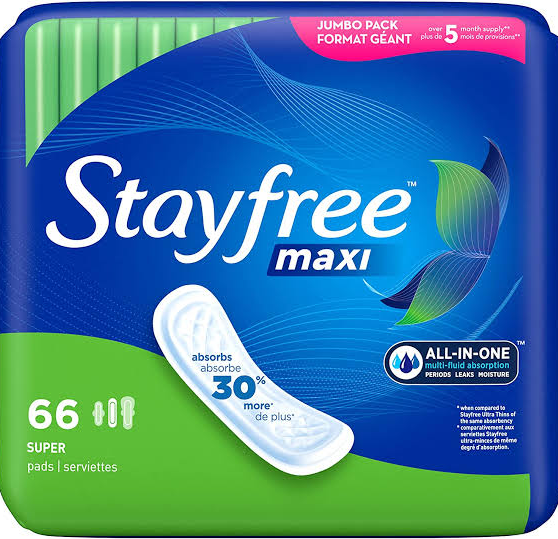 This is among the oldest in the business of making pads, launching the first beltless pad since 1974. Stayfree pads include Thermocontrol technology to rapidly eradicate dampness and flexible layers. Stayfree is cost friendly.
Ladycare Pads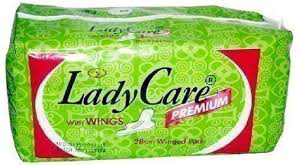 Ladycare is one of the most popular in the country, made by Sankin Nigeria Ltd.
Though so many complained of discomfort while using it, ladycare brand of pads in Nigeria has assortment quality and features to make it fare well in the market. Its one of the cheapest to consider for ladies that cannot manage the cost of other brands.
Ladysept Sanitary Pads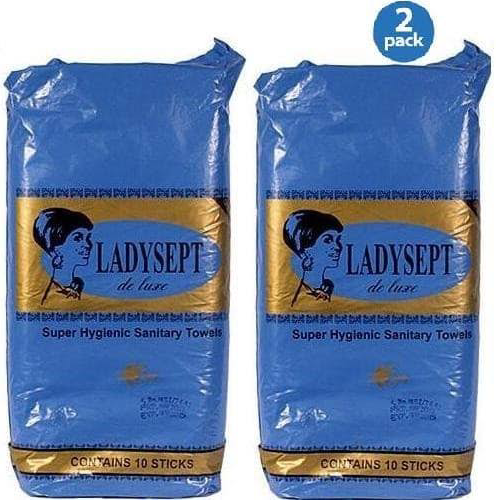 Ladysept is a trusted brand in Nigeria that is used both for menstruation and postpartum purposes. Experts recommend this brand because of sterile or hygienic nature. It is often recommended for women who have just put to bed and are experiencing postpartum bleeding.
Drylove Sanitary Napkins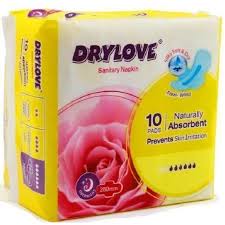 Drylove is gaining popularity in the market, and is gentle on the skin and does not contain harsh chemicals that can irritate the skin. It is also designed to fit perfectly for a lady's privates providing extra comfort. Dry love has wings that keep the pad held fast and will not shake or slip off.